Our technicians specialised in avocado cultivation advise and train producers on planting, fertiliser plans, pruning, irrigation, harvesting and the field sector. In addition, Agro-Rincón offers support from the beginning of a new plantation
Fruit pick up
at your premises
Our carriers travel to your farm to collect the avocados you want to sell
We have the finest technology to size and classify avocados optimally, ensuring their correct packaging and subsequent transport to the point of sale
Our Quality department constantly supervises the production of avocados that are imported and exported with the aim of guaranteeing the optimal point of our fruit.
Leader
in the Canary Islands
Avocado consumption in the Canary Islands is very high, and accounts for 70% of our market. We are also working to consolidate the avocado sector in the Canary Islands, which in recent years has increased its cultivated area by more than 50%.
We promote the value of the Canary Islands avocado at fairs of the sector on the mainland and abroad. We work to ensure that the Canarian avocado is internationally recognised as one of the best in the world.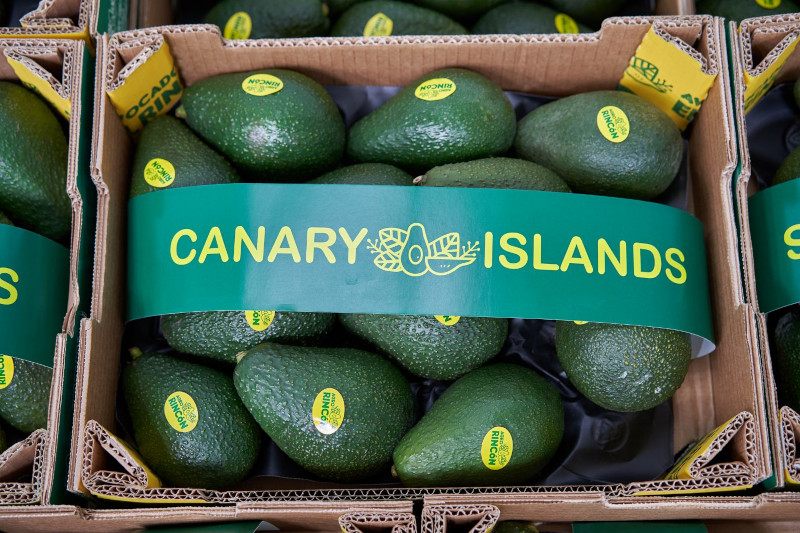 "The quality of our products sets us apart"
Being part of Agro-Rincón will give you access to many advantages